So, these Guys…
control the One Percent …
…who controls this group…
…who controls this group…
…who controls this group…
…who controls these guys…
…who are in charge of managing the herd!
Got it?
___________________________________
The Target List Movie is coming to Amazon Prime!
We're About to Expose Big Pharma!
$1,816.00 GIVEN SO FAR. (THANK YOU)!!!
DONATIONS OF ANY AMOUNT ARE GREATLY APPRECIATED — PLEASE CLICK HERE!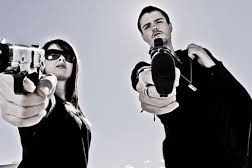 The Target List IMDb Official Movie Page 
Casting and Filming:
In-person auditions will be held on December 20, 2020 (check updates and cast announcements here), and filming is scheduled for March 2021.